Welcome to Hawes Primary School

Hawes Primary School is on a journey of continuous improvement. Our vision is that we are 'not just a school - We take learning to different places' – we strive to deliver an excellent education for our pupils.
Hawes is a rural market town which is in the heart of the national park of the Yorkshire Dales. Our belief is that the pupils at Hawes Primary School should achieve well, be well-rounded individuals who are confident and sociable. We work with our pupils to develop the knowledge, skills and attitudes to become life-long learners so that they are fully equipped for the ever-changing-world of a global village.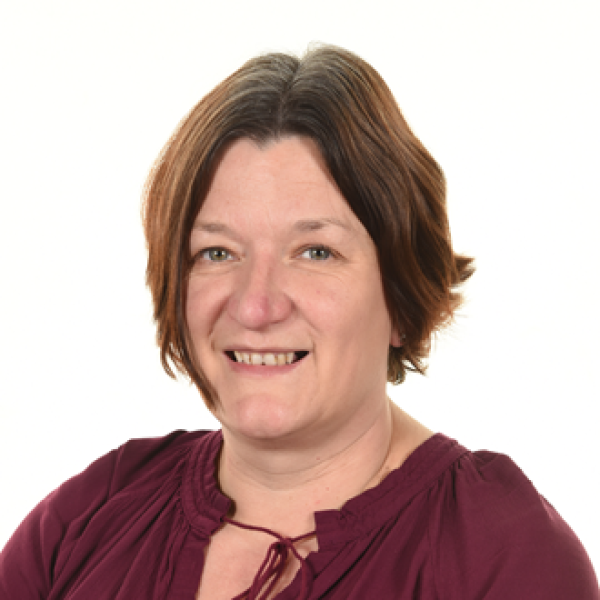 Andrea Caygill

Head of School

HAWES PRIMARY SCHOOL...EVERYONE A LEADER - EVERYONE A LEARNER.